Your Local Multi-Family Roofing Company
Tried & True Builders is a locally owned roofing company with several years of experience in the industry. Were experts when it comes to assessing and repairing roofs as well as completing full roof replacements. From small leaks, to aging roofs, to hail damage, our team is equipped to handle any problem that needs to be resolved with your roof. If youre in need of a roofing contractor Tried & True Builders is ready to provide friendly, helpful service that you can count on. Our services include Apartments, HOA's, and other Multi-Family homes.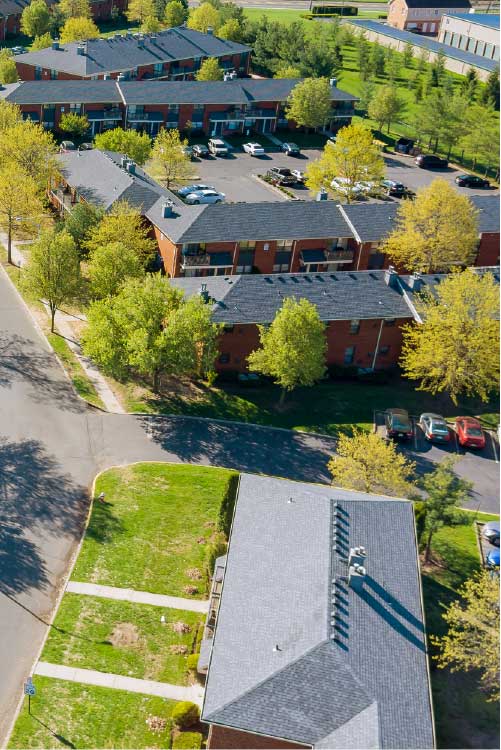 Why Choose Tried & True Builders
Quality Assurance
Quality is never an accident; it is always the result of high intention, sincere effort, intelligent direction and skillful execution; it represents the wise choice of many alternatives, and at Tried & True Builders we live by those words.
Service Assesment
We offer full service assessment quotes for all of your roof repair or replacement needs because we believe that you deserve to have all of the right information to make an informed decision about the care of your roof.
24 Hour Emergency
When you're faced with the unexpected, we will dispatch our team immediatly and provide top quality expedited service. Always transparent. Always top quality. Always Tried & True Builders
We are experts in Hail Damage Roof Repair
Hail storms are capable of extreme damage to personal property, with hail cascading down in chunks as big as 1.5 inches almost the size of a typical golf ball! Its no surprise that hail of this magnitude can damage and even destroy your roof, vehicles, flowers, shrubs, screens, and gutters, which is why its important to assess the damage right after a storm hits. If hail has damaged the roof of your vehicle, theres a good chance that damage has occurred on the roof of your home or business as well. Tried & True Builders can save you the trouble of managing multiple contractors to fix everything that has been damaged by addressing your property as a whole. This allows you to make a single phone call and have a local, full-service restoration company take care of the entire situation including hail damage roof repair.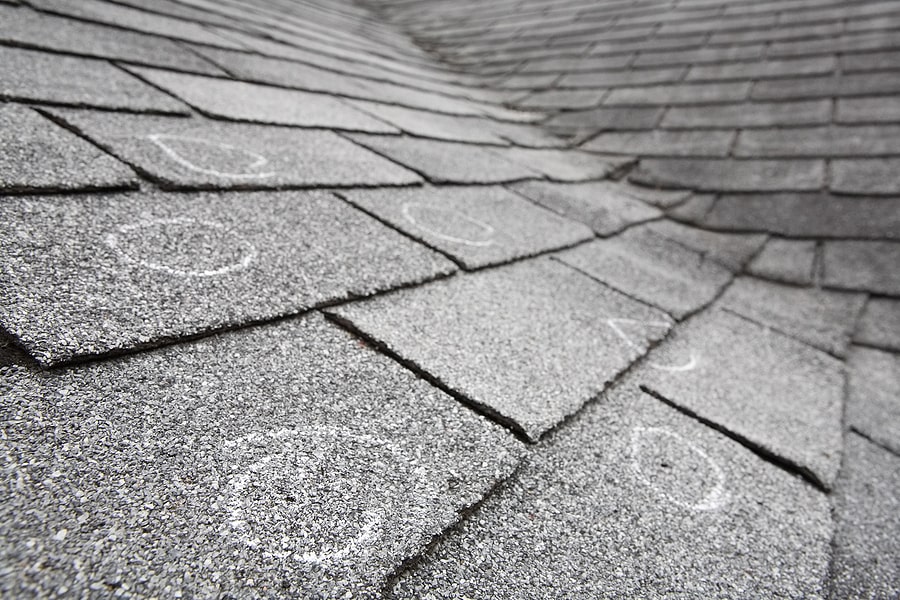 Signs Of Hail Damage
We understand how hail damage roof claims work and can help you navigate your insurance claim process to ensure that you get the right amount to cover your losses especially when it comes to your roof. Each storm is different and may affect your roofing material in various ways. Sometimes the damage isnt apparent right away, but other times there are visible signs that indicate damage has occurred. Here are a few things to look for:
Soft spots or general bruising
Loss of granular material from asphalt shingles
Shingle damage
Bent or lose eavestroughs and downspouts
Black mineral deposits in your downspouts
Interior ceiling leaks
---
Entire Process Assistance
At Tried & True Builders, we dont just focus on roofs. When it comes to hail damage you need a specialist who can take care of everything, and we are proud to be a top choice for hail damage roof repair and full restoration services. Our team will walk you through the process of your claim, complete all repairs, and even suggest the use of new products to protect you for the next storm including hail-resistant roofing options that can withstand the beating that many hailstorms bring. Were committed to the safety and happiness of our customers, so when you need hail damage roof repair or restoration services, contact Tried & True Builders.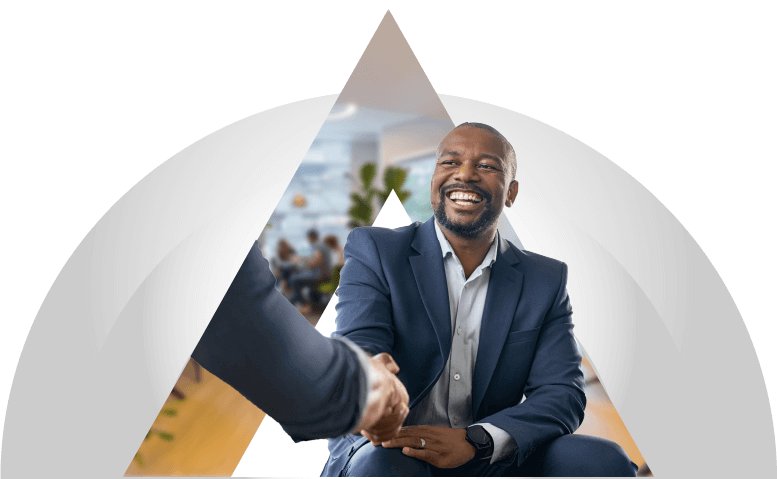 Delaying the repair of your hail damaged roof can create a nightmare for when significant water damage and structural weakening occurs. Schedule a consultation with Tried & True Builders to start the process of repairing your roof before it becomes more damaged and expensive to fix.
Go Back