Thank you for contacting Tried & True Builders, a representative will contact you shortly.

Norandex eXtreme Replacement Windows
At Norandex, we are proud to be a well-respected leader in the home improvement industry. We have made our mark with a consuming commitment to quality and service. These are the characteristics that inspired the development of our new Norandex eXtreme Replacement Series windows. This replacement window line is designed for years of care-free dependability and ease of use. Crafted of superior maintenance-free vinyl, the eXtreme Replacement Series offers energy-efficient performance, smart durability and great looks that can help reduce energy costs from day one.
---
Browse Norandex eXtreme Replacement Series
eXtreme Series 900
The Norandex eXtreme Series 900 is our economical side-loaded single hung, slider, and picture line.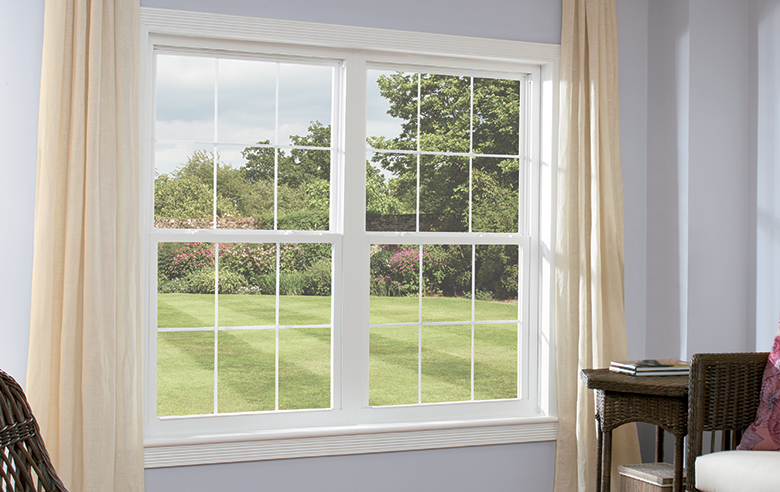 eXtreme Series 1000
The Norandex eXtreme Series 1000 offers our exceptional quality single hung, picture, and slider line
eXtreme Series 3000
The Norandex eXtreme 3000 Double Hung, Sliders, and Picture Windows are the perfect dependable and stylish option for replacement projects.
eXtreme Series 6000
If you have an appreciation for craftsmanship and detail Norandex recommends the unparalleled performance and aesthetic appeal of our Norandex eXtreme 6000 Replacement windows.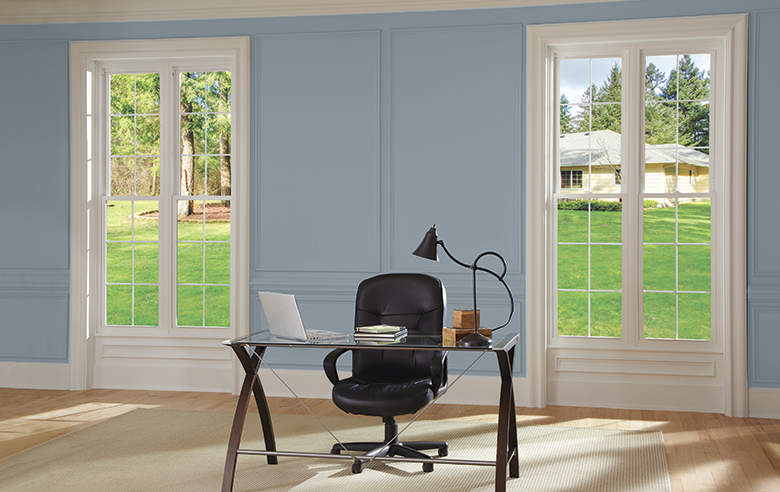 eXtreme Series 8000
The eXtreme 8000 window line also includes sliding windows that offer the same premium enhancements as the 8000 double hung with additional features including an integrated glide channel and tandem rollers.
Go Back